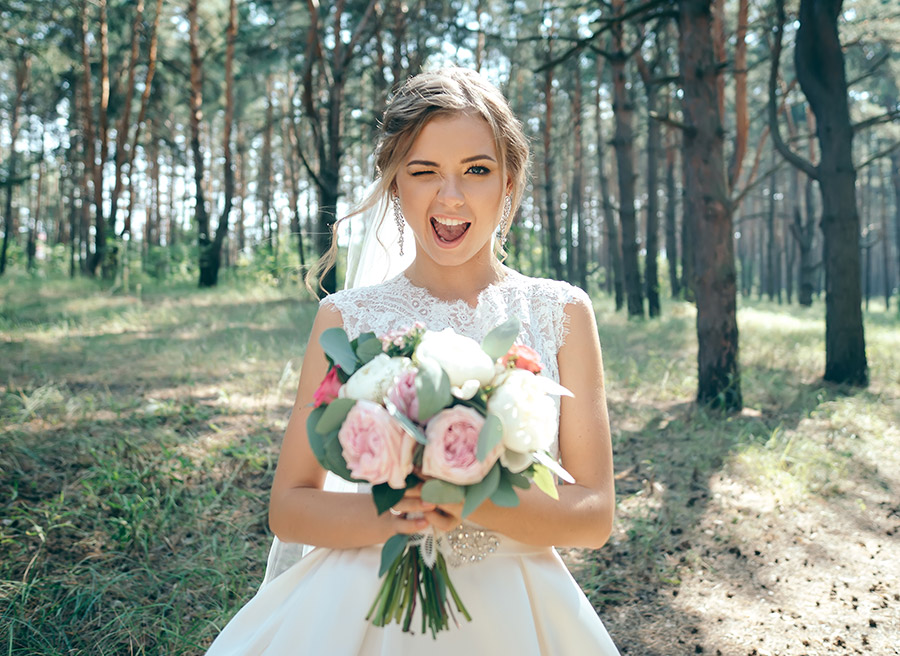 Venues
Look at different venues and get pricing so you have different options to compare. For example, one venue will say that a buffet is less money as they need less wait staff, another venue may say that a buffet is more money because people get up for seconds. Another example is one venue may have hidden charges beyond the per person charge, like a few dollars a head for a maître d and a 20% service charge on top of that. Always ask exactly what is included in the price and make sure you have a full understanding of all the charges. Some venues have flowers included or they will allow you to chip in for décor with other couples getting married that same weekend. Working with other couples getting married at the same location can help cut down costs. You can sometimes use the same dj or photo booth companies and décor and keep costs down as the equipment only needs to be delivered once. You can also see if there is a difference in price between Friday, Saturday and Sunday and the time of day!
Photographer
Ask the photographer of your dreams if he/she has an assistant that can shoot under him or her for a smaller fee. You can also setup your own shot list to have taken before hand, so you know you are getting exactly what you want.
Food
You can work with your caterer or venue, perhaps they charge a certain price for three choices on the menu, but can cut it down to two for lower pricing. You can also opt out of things you do not need or want and take a credit. Serve seltzer water with lemon or lime instead of wine or champagne before the ceremony or for desert just the cake or cupcakes instead of a full-blown desert table. See what creative swapping can do to get you the same amount of food for less money.
Your Dress
Do not cut corners with your wedding dress, experience the dress purchase in the store, have the store help you with alterations and have your dream dress – this is for a lifetime after all!
Bridesmaids and Grooms Attire
First, try Bari Jay new stretch crepe dresses that look good on everyone and require less alterations. Working with a store, the best option is one stop shopping if you can find it – a store that has your bridal gown, bridesmaids dresses, tuxes or ties, your shoes, accessories, etc. A store will most likely give a discount to a bridal party after the bride has purchased the dress with them plus this makes it all hassle free for you! And Shop local – you can find a ton of great bridal salons here!
Finally, and this is very important, do not try to size yourself for a wedding gown or let your bridesmaids size themselves, this is not something you can do properly. Go to a store, get the service you need to do it right the first time – if you do, you will save yourself aggravation and money!
Favors
Go with a do it yourself candy in a little pouch, maybe a sweet treat you love to send your guests off with something sweet and meaningful. Many wedding favors go unused, something edible is the best – or send your guest on their way after the wedding with a cup of coffee and a donut or something else sweet!