In preparing décor for our photo shoots we come up with all sorts of ideas above and beyond flowers! We have done some super cute and cool things for our shoots, even some do it yourself options including:
Waving Sticks with Ribbons
This was super easy and required some colored ribbon (you can use anything like your wedding colors, bright colors, soft pastels, etc). We purchased sticks at Michaels as well as the ribbon. We used a hot glue gun and glued the ribbon to the sticks, the sticks were about one foot long so we wrapped the tip of the ribbons with glue to the top of the sticks. We used these in a shoot for our flower girls, the girls loved them and the photos were adorable!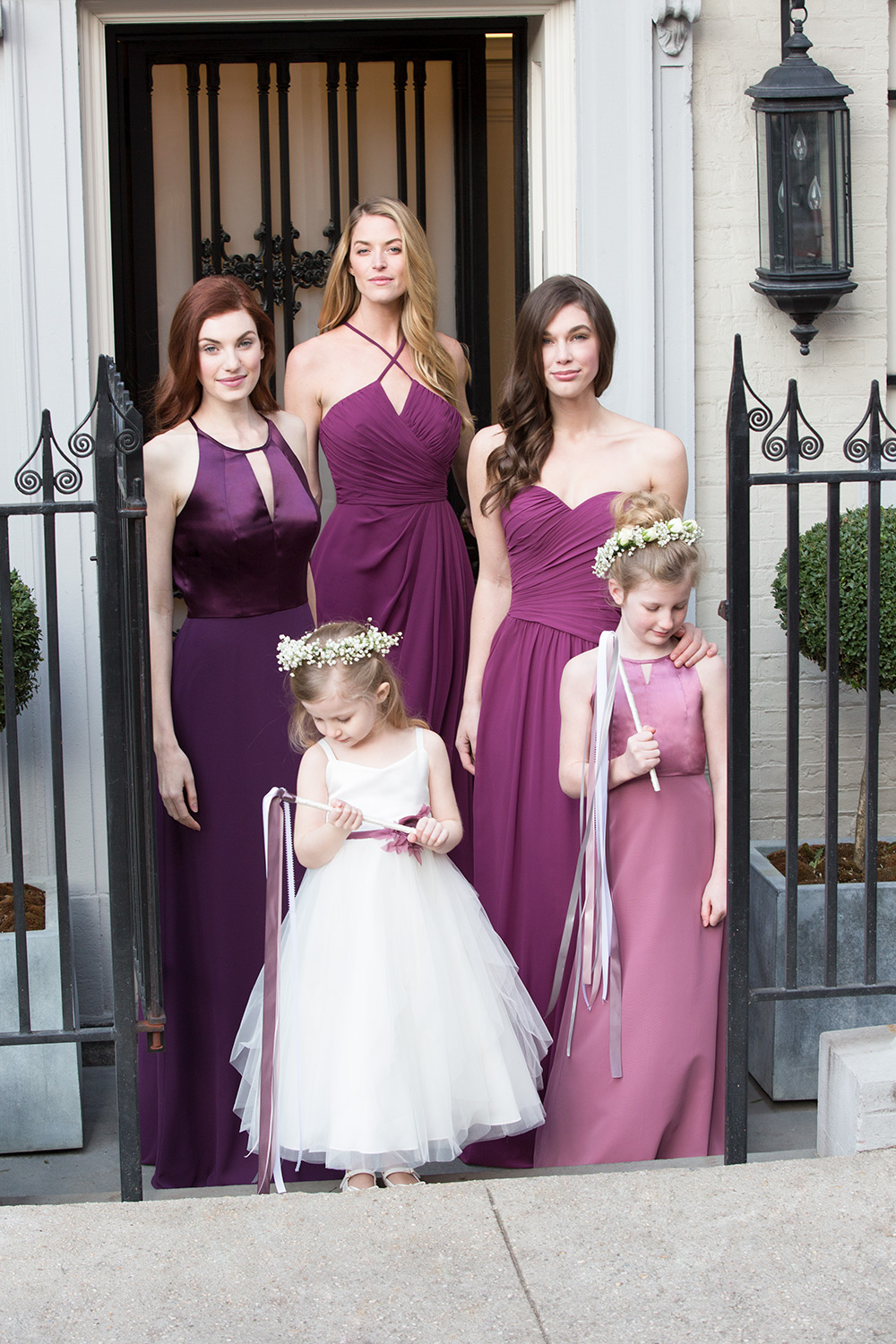 Popping Confetti or Confetti
This is easy enough and can be done for your photos, just make sure the location will not be too upset about the mess! They sell confetti in pops that explode and you can also find other kinds at Party City!
Photo Booth Signs
We purchased these on Etsy and you can easily have them made with meaningful things for you and your friends as well as your Groom!
Giant Paper Flowers
Also from Etsy! They were adorable, we decorated with them, you can make a cool photo wall with them! You can even make these yourself if you are super crafy!
Large Open Frame
Also from Etsy but we are sure you can get these at Michaels as well. Framing your friends in a shot is utterly adorable and framing you and your groom could end up being your favorite photo!
String Lights
These are beyond amazing and add so much to photos and décor for your wedding! They are inexpensive and after the wedding you can use them to decorate your back yard or home!
Balloons
We used giant balloons to shoot the flower girls and the kids loved playing with them! You can also use these balloons to decorate, they are huge and round and available at Party City. Another idea for a shoot is colored balloons, tons of them, used as a type of bouquet held by you!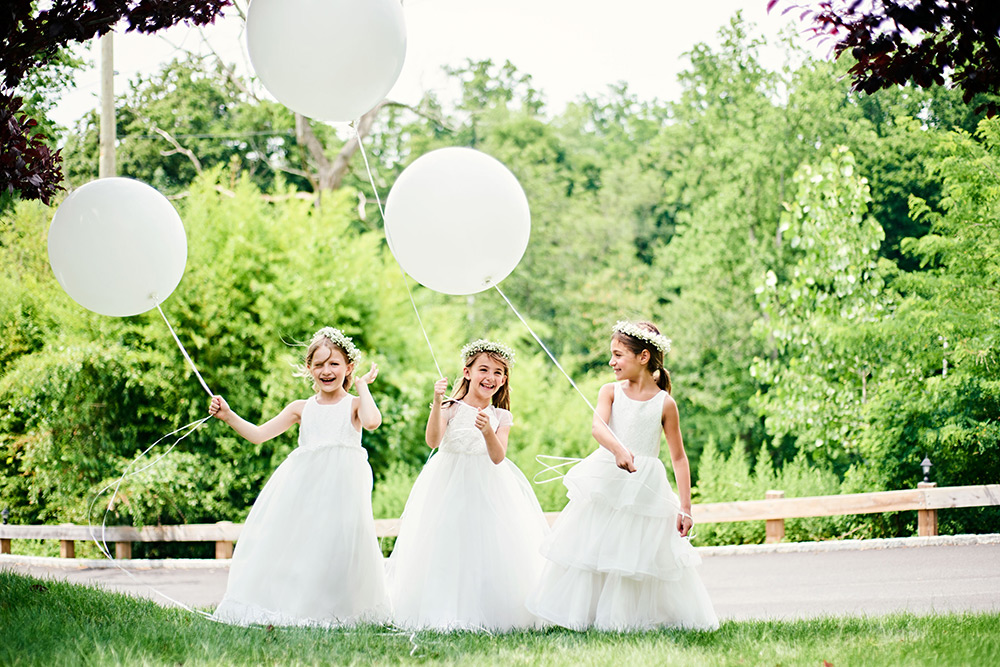 Pom Pom Garland
String them up in different sizes and colors or just one color!
Backdrops
We talked about giant paper flowers that can be made into a photo wall but also strung gold hearts we saw on Pinterest! That was super cute!