From brunch weddings to black-tie affairs, signature cocktails are all the rage. And we think they deserve the hype! Beyond great music and your gorgeous dress, food and drink are what guests will remember most.
Think about the overall aesthetic of your wedding when planning your bar. If your bridesmaids are looking timeless in Champagne Lux Stretch, complement the look with a bubbly treat (number six on the list is always a winner).
Served with cute garnishes and a clever name, wedding drinks are a great way to let your personality shine. Offered in lieu of an open bar, a signature cocktail can also be a major cost-saver! You don't need to be a master mixologist to create a memorable cocktail. Start with a base recipe and add your own spin, or leave the booze out entirely for a kid-friendly sipper. Our top 10 signature cocktails are all fun to pour and easy to personalize.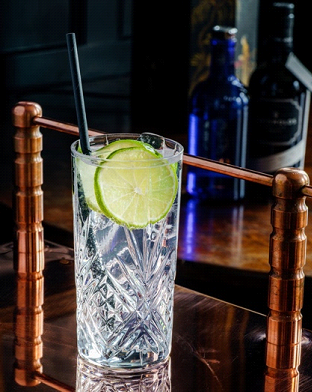 1. Vodka Soda
Clear in color and easy-drinking, the vodka soda is practically begging to be dressed up. Add a splash of grapefruit juice, lavender syrup or a monogrammed cocktail stirrer.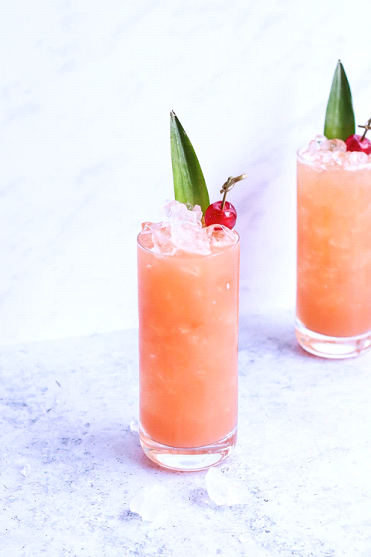 2. Rum Punch
A mix of tropical fruit juices and your rum of choice are all you need for this festive drink – ask your bartender to make a big batch for easy serving. A Jamaican rum, like Myers's, can nod to a Caribbean honeymoon, and fun glasses double as favors.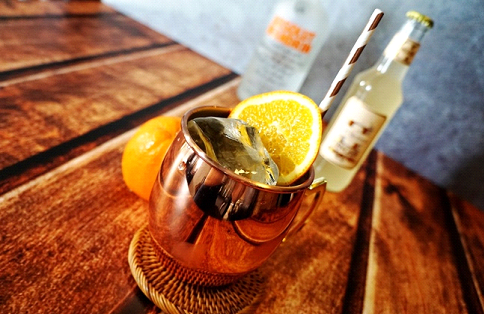 3. Moscow Mule
Whether or not you use the iconic copper mug (we say go for it!), mules are a refreshing treat. The classic Moscow Mule mixes vodka, lime juice and ginger beer, but you can swap in bourbon for a Kentucky Mule, or add fresh herbs for a summer treat.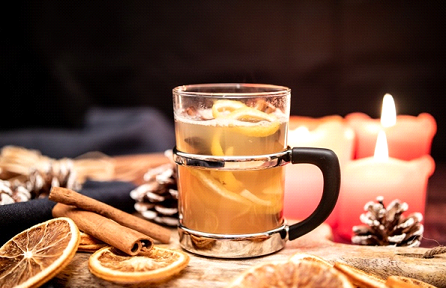 4. Spiked Cider
Warm drinks deserve love too – especially for fall and winter weddings. Serve warm mulled cider spiked with dark rum, and let guests visit a toppings bar to swirl in cinnamon, orange slices and candied ginger.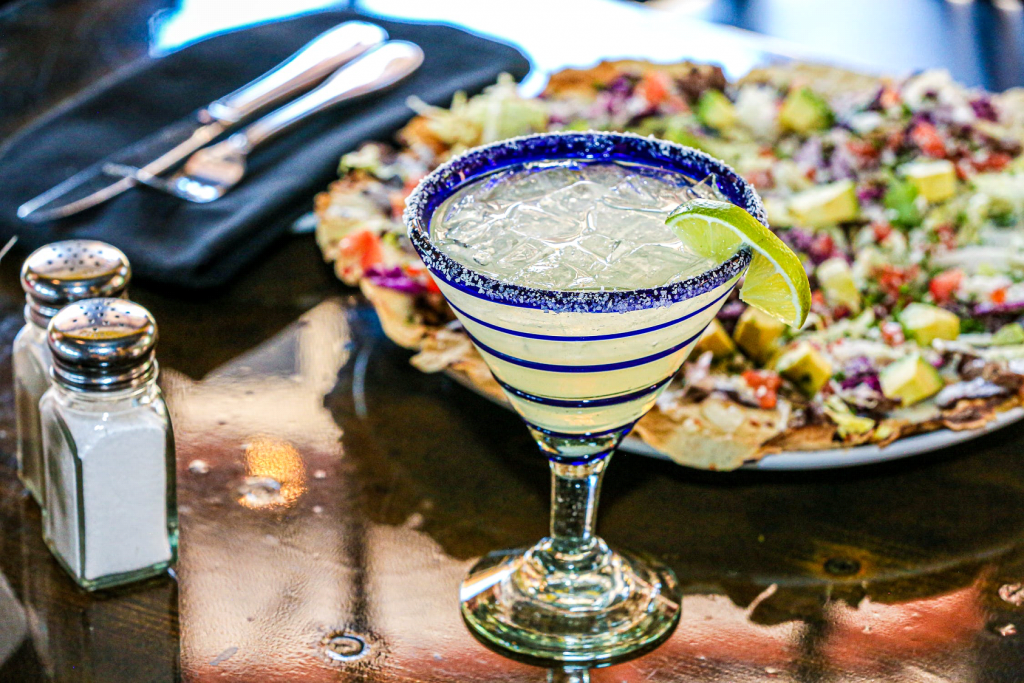 5. Margarita
Nothing says "party time" like a margarita! Tequila, triple sec and fresh lime juice are all that you need for an authentic cocktail, but you can't go wrong with additional fruits. Try pineapple for a summer wedding or pomegranate for fall.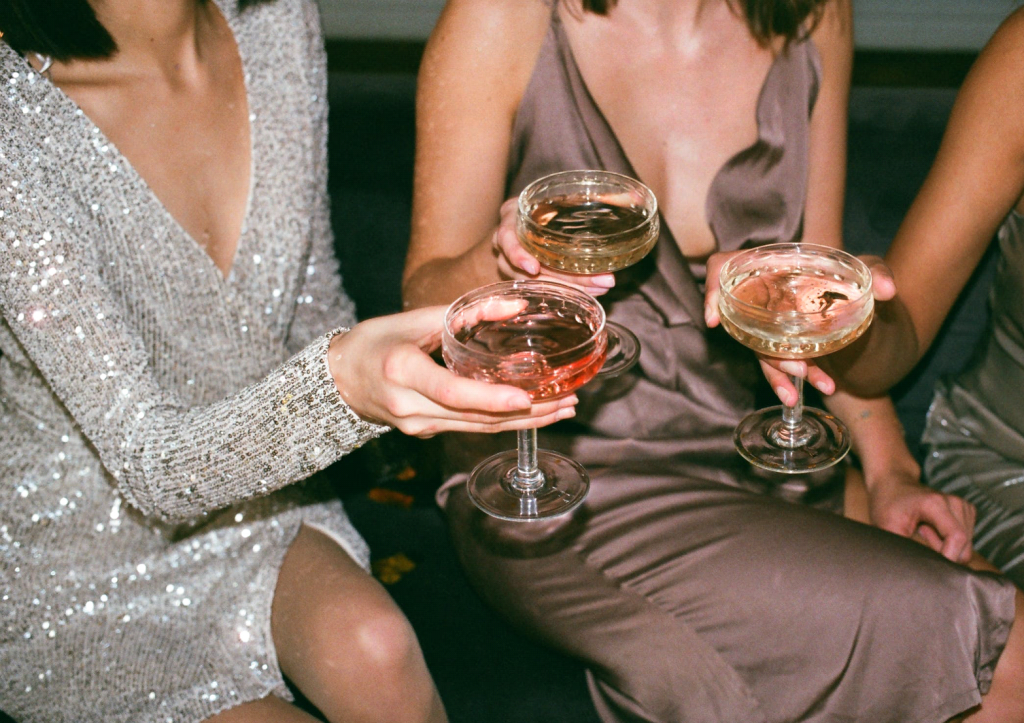 6. Champagne Punch
Does it get any more celebratory than champagne? Pop bottles and pour over your favorite sorbet for an eye-catching cocktail worth toasting.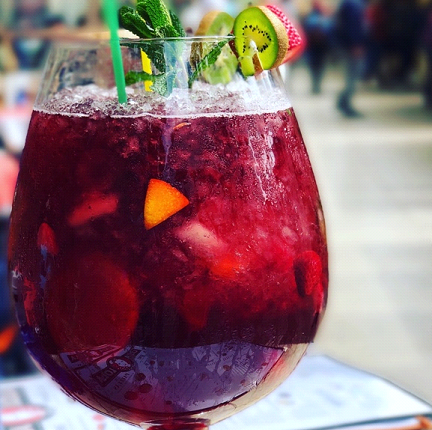 7. Sangria
Wine, citrus and something sparkling are the foundation of this party staple. Blueberries can make an appearance for a wedding in Maine, while oranges might steal the show for a fête in Florida!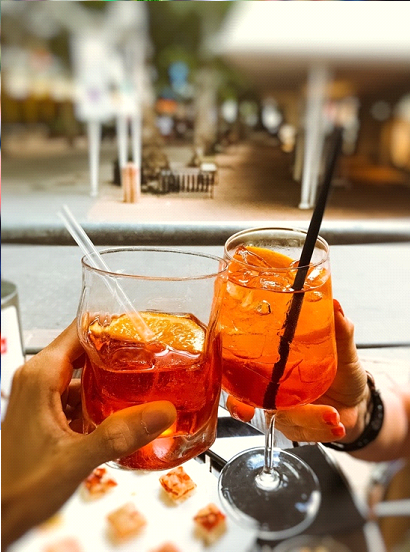 8. Aperol Spritz
This bright orange beverage is having a moment, and it just so happens to be the perfect low-proof choice for all-night sipping. A classic spritz is just Aperol, club soda and an orange slice, but the aperitif pairs equally well with grapefruit soda, ginger beer and even vanilla Coke.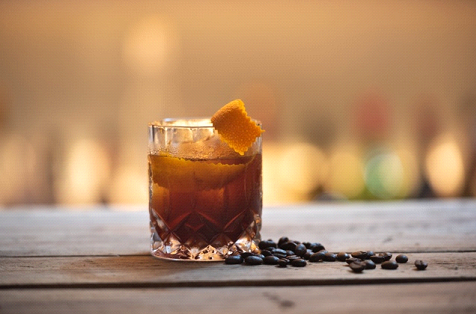 9. Old Fashioned
Maybe the exact opposite of a spritz, this moody cocktail packs a punch. Typically made with whiskey, sugar and bitters, the Old Fashioned can be jazzed up with muddled peaches, chocolate bitters or even pumpkin purée.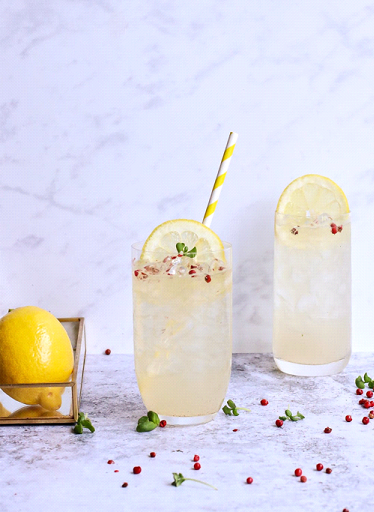 10. Gin and Tonic
Already many guests' go-to choice for a long night of dancing, the timeless G&T can be made in almost endless variations. Muddled cucumber and mint make a perfect summer night cooler, while chilled Earl Grey tea and lemon give off royal wedding vibes.
Do you have a signature cocktail or other personalized touch planned? Tag us in your photos or send to features@barijay.com for your chance to be featured in a post!