The 2023 wedding scene is all about making bold statements through the use of elegant themes and bright colors while weaving sustainability into the mix. To ensure you plan the biggest and best wedding, here are the most important wedding trends of 2023 that you need to know about.
#1 Smaller Ceremonies and Bigger Parties
2023 will bring some change in the wedding industry. While all aspects of the wedding day are important, many brides are opting to host small wedding ceremonies with bigger, more extravagant parties. This means keeping the ceremonies intimate, with just a few family members and friends. This has been the key for many couples to reduce their wedding anxiety and have more fun with the planning process.
2023 is also seeing many ceremonies being held in the morning, much like the royal weddings and those held before the 20th century. This enables guests to relax in the afternoon, and prepare for a bigger party in the evening. Parties are getting bigger and better by the year. Many are seeing wild themes and statements, unique venues, and a range of activities to keep guests entertained.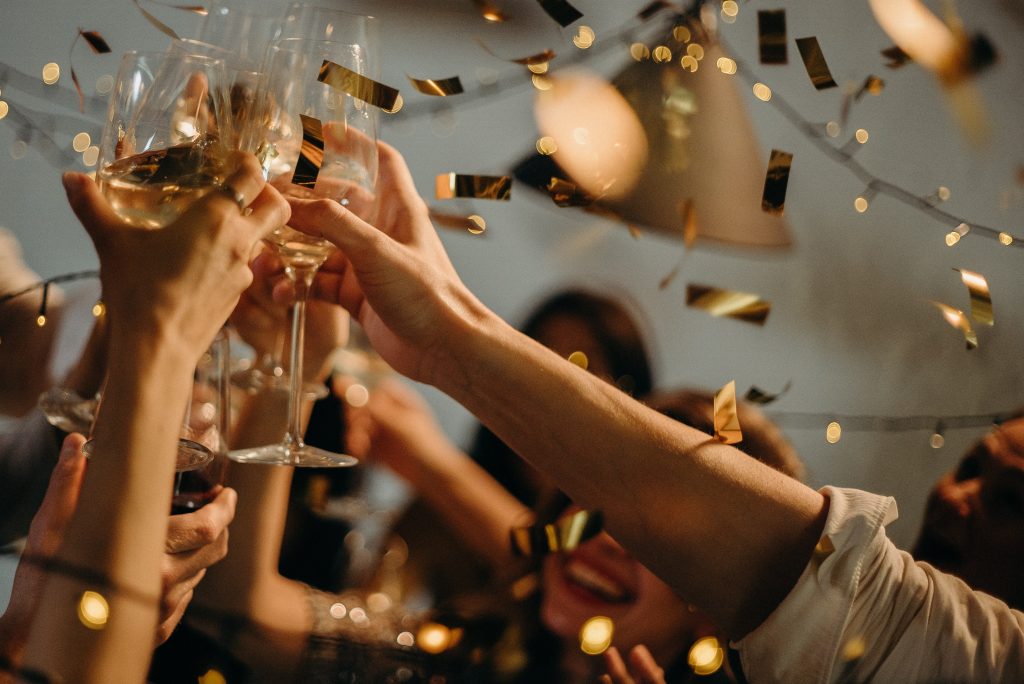 #2 Sustainability
Sustainability is taking every industry by storm – and the wedding industry is no exception. Brides in 2023 are pushing back against creating unnecessary waste, and instead, planning a more eco-friendly event. Creating a more sustainable wedding adds to the sentimental value of the day, as many brides are spending more time carefully selecting and hand-making many of the wedding day elements, giving it a creative touch as well as ensuring it is free from plastic and waste. From vintage diamonds to biodegradable leaf-cutting confetti, a sustainable wedding in 2023 is the way to go.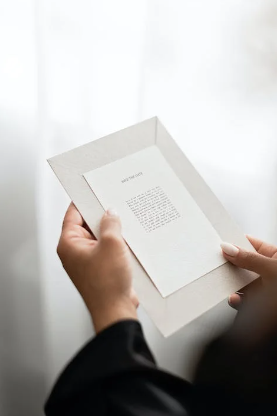 #3 Black Tie Party
In 2023, there is a surge of black-tie wedding themes. It is the most formal dress code, which brings about an elegant and traditional reception. A black tie wedding theme will mean formal attire for guests, as well as using elements to create a luxurious atmosphere. Brides will wear graceful wedding gowns, bridesmaids will wear sophisticated dresses and the groom will wear a classic tuxedo. For the bridesmaids, this may look like a dress in black and white, or a rich blue or a eye-catching red. From the food you serve to the timeless centerpieces, a black tie wedding is a romantic and glamorous trend of 2023.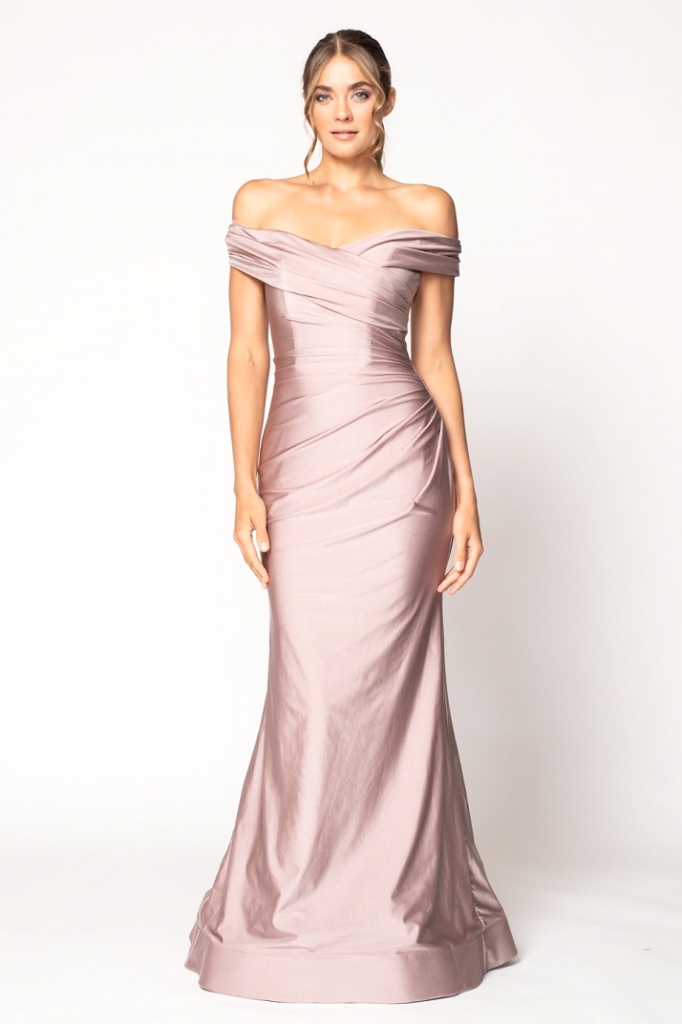 #4 Colorful Themes
Colors – in the form of patterns, floral arrangements, illustrations, and statement pieces, are being used in 2023 to create playful moments throughout the wedding day. From the wedding invitations to the patterns on the dining tables, these colors are being incorporated to create a contemporary, aesthetically pleasing theme that will have a big impact on the mood and the overall presentation of the day. These do not take away from the important neutrals but are added to them to create good vibes and evoke positive emotions. With the rising trend of these colors, many weddings in 2023 will resemble 80s themes with brides choosing to add elements such as retro cakes into the mix to create decor with a touch of opulence.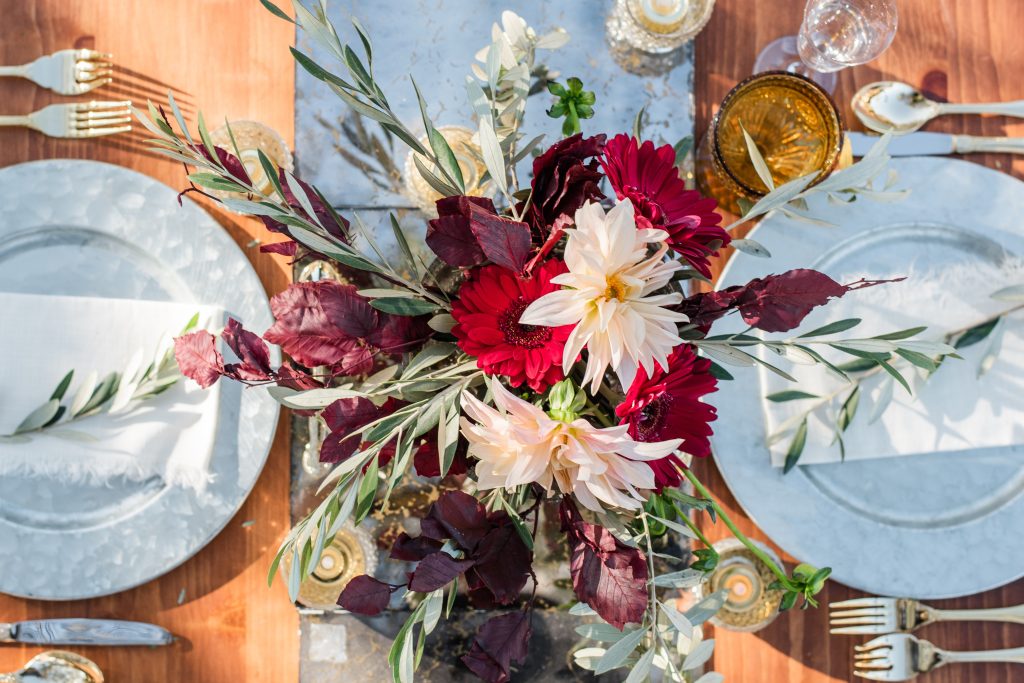 #5 Extending the Wedding
Weddings are typically only a day, unless you are planning a destination wedding then it makes more sense for your guests to stay longer. However, a rising wedding trend in 2023 is seeing weekend-long wedding itineraries. Couples are choosing to create a whole experience, spanning the length of a weekend, for their guests to enjoy. This includes the big day, but also a variety of other activities and celebrations that can help the guests get to know each other, keep children entertained, and allow the couples to show their guests their love and appreciation for their attendance. This is a thoughtful idea, especially if you have guests who are coming from out of town and little ones playing a role in your wedding as a flower girl or a junior bridesmaid. Weddings are always going to be a special day, and extending them to spend more time with the people that you love is even better!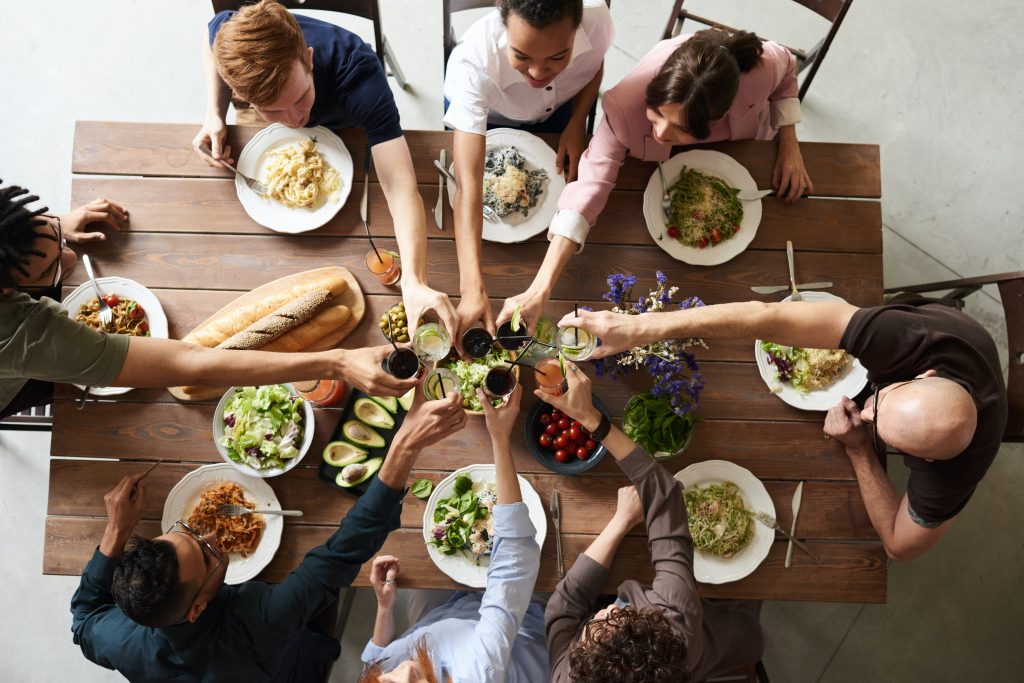 The 2023 wedding trends are bringing a variety of possibilities for couples who are getting married, from elegant weddings to weekend-long celebrations, there are plenty of ideas to inspire your big day.